LIFESTYLE
BACKCOUNTRY AND URBAN ADVENTURES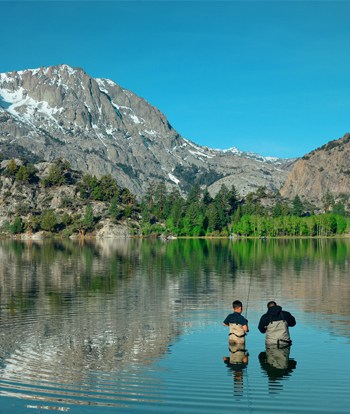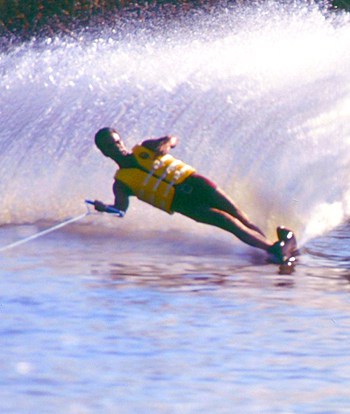 Foxwood is situated in one of Northern California's last untouched regions near the shoreline of beautiful Lake Almanor. Miles of pristine mountain streams, rivers and lakes beckon the backcountry adventurer with cross-country skiing, boating, fly­ fishing, mountain biking, snowmobiling, sailing, hiking, walking trails, and an adjacent 18-hole PGA championship golf course. This magnificent setting offers you an unmatched lifestyle opportunity.
THE AREA
FOXWOOD LAKE ALMANOR COMMUNITY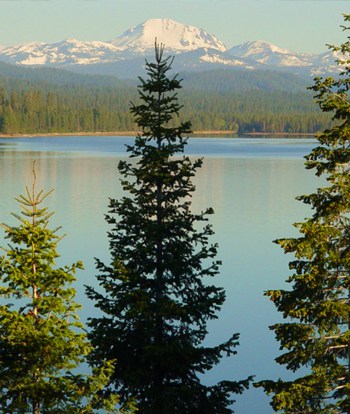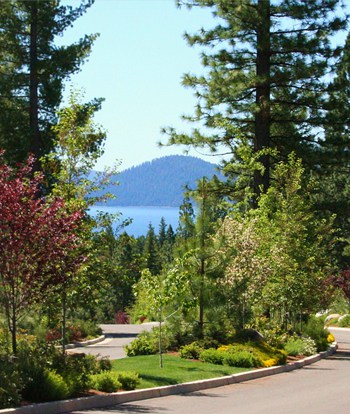 Visit the splendor of Lake Almanor with its 52 miles of shoreline, the majesty of Lassen Volcanic National Park, the Caribou Wilderness and the million-plus acres of the Lassen National Forest which surround the Foxwood Lake Almanor community.
HOMES & HOME SITES
INDEPENDENT CHARACTER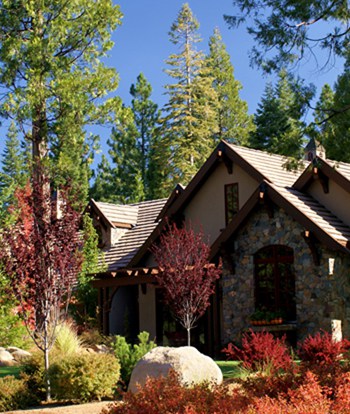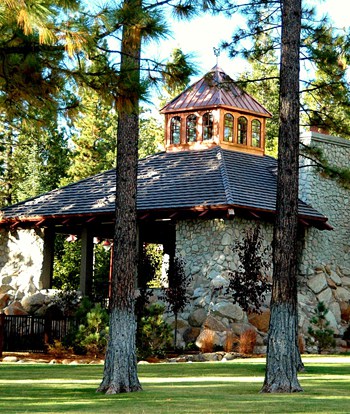 Hundreds of acres of infrastructure-developed lots await creative genius inspired by the untouched wilderness surrounding the Foxwood Lake Almanor community. Master-planned into four distinct villages, each imbued with rich, independent character that responds to the unique perspective of the of the  homeowner, Foxwood Lake Almanor is ripe for defining your lifestyle.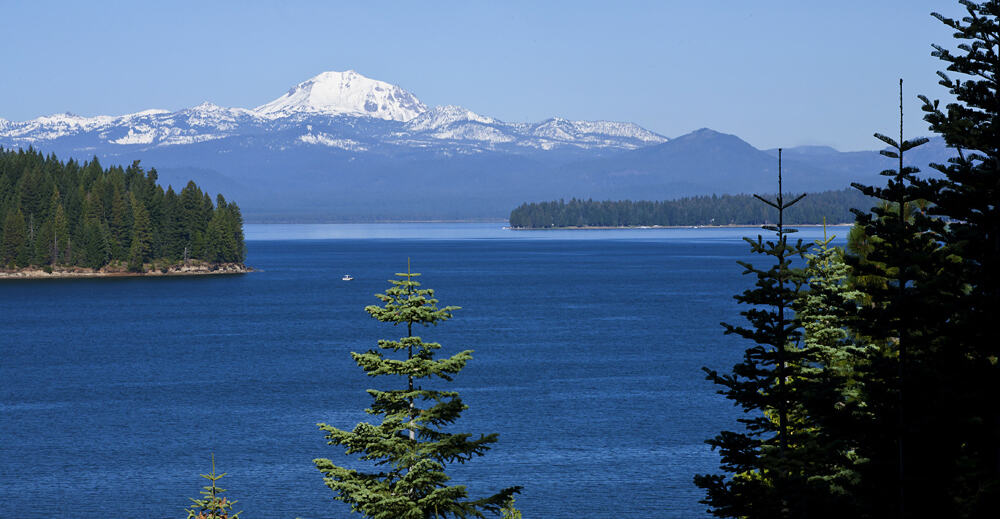 FOXWOOD DEVELOPMENT
51 Foxwood Drive, Lake Almanor, CA 96137
PHONE (775) 883-3040
A premier gated community developed by Roger Shaheen for your escape to year-round adventure