OUR PRIVACY POLICY
Foxwood respects the privacy of all users of https://foxwoodlakealmanor.com/ and of the services available from our Site. We have created this statement to demonstrate our commitment to your privacy and to explain our information-gathering and dissemination practices.
Privacy Notice Table Of Contents:
Our Commitment To Privacy.
Registration Information.
Collection of Information through the Use of Site and Service
Our Commitment To Data Security.
How You Can Access Or Correct Your Information.
How To Contact Us.
Our Commitment To Privacy. 
Your privacy is important to us. To better protect your privacy we provide this notice explaining our online information practices and the choices you can make about the way your information is collected and used. To make this notice easy to find, we make it available on our homepage and at every point where personally identifiable information may be requested.
Registration Information.
When you submit an inquiry on our Form's, they require you to give us contact information (such as your name and e-mail address),and may require demographic information (such as your zip code). You may also be asked to provide other information. We use the Information to (1) contact you about your question.
Collection of Information through the Use of Site and Service.
In addition, we use demographic and profile data, which may either be obtained from you as a portion of the Registration Information or collected by us at our Site or through our Services, to tailor your experience at our Site, show you content we think will interest you, and display the content according to your preferences. This demographic and profile data is shared with third parties but only on an aggregate basis.
We use non-identifying and aggregate information to better design our website and to share with advertisers. For example, we may tell an advertiser that X number of individuals visited a certain area on our website, or that Y number of men and Z number of women filled out our registration form, but we would not disclose anything that could be used to identify those individuals.
Finally, we never use or share the personally identifiable information provided to us online in ways unrelated to the ones described above without also providing you an opportunity to opt-out or otherwise prohibit such unrelated uses.
Our Commitment To Data Security.
To prevent unauthorized access, maintain data accuracy, and ensure the correct use of information, we have put in place appropriate physical, electronic, and managerial procedures to safeguard and secure the information we collect online.
How You Can Access Or Correct Your Information. 
To change or correct your contact information that has previously been provided, you may use one of the following options: (1) To change or modify information provided to our Forms, you may email info@foxwoodlakealmanor.com. If you need further assistance, please call Foxwood Lake Almanor (530) 596-3040, explaining that you have tried to change your information without success.
If you have questions or problems, you may contact Foxwood Lake Almanor for assistance by sending an e-mail to: info@foxwoodlakealmanor.com.
How To Contact Us. 
Should you have other questions or concerns about these privacy policies, please call us at (530) 596-3040 or send an email to info@foxwoodlakealmanor.com.
Sierra Heritage Realty-Foxwood
51 Foxwood Drive
Lake Almanor, CA 96137
Phone: (530) 596-3040
Fax: (530) 596-3039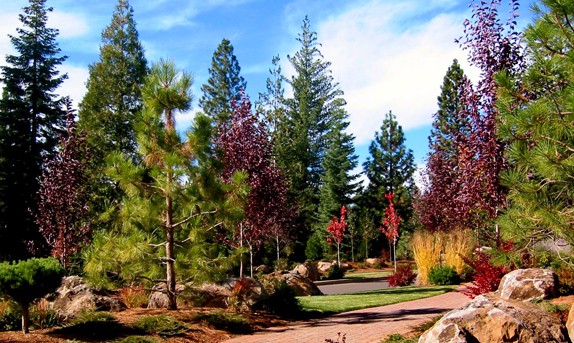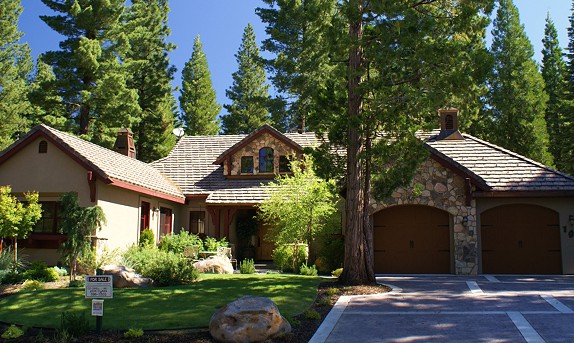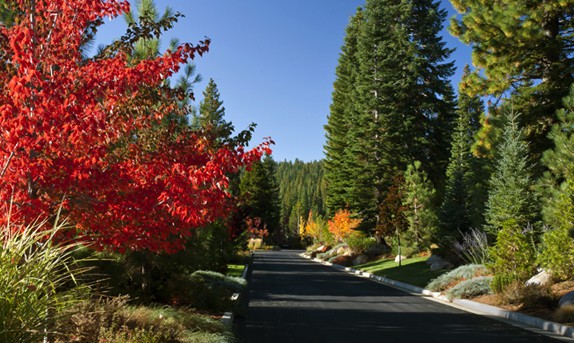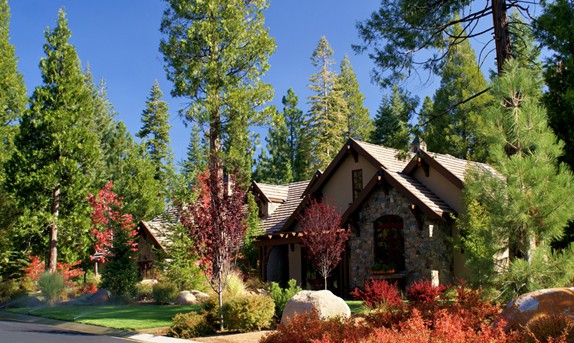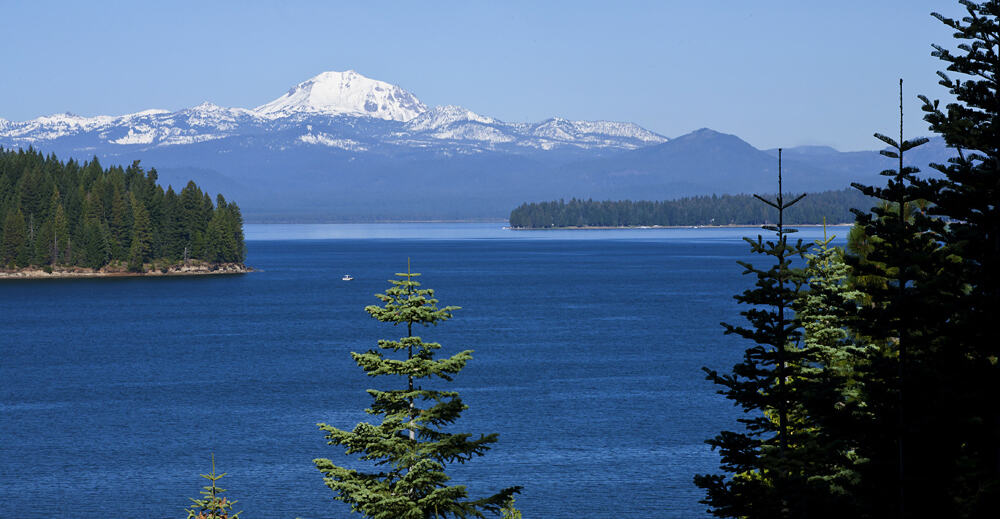 SIERRA HERITAGE REALTY – FOXWOOD
51 Foxwood Drive, Lake Almanor, CA 96137
PHONE (530) 596-3040
your base camp for year round adventure