PLUMAS COUNTY, LAKE ALMANOR BASIN
Plumas County exhibits one of nature's most powerful tapestries, with 1,000 miles of streams and rivers, and more than 100 jeweled lakes resting on one and a half million acres. This region is interlaced with national forests, rugged canyons, scenic byways, recreational areas and multiple national trails. Recreation is resourcefully seasonal and comes in countless combinations.
Lake Almanor is the county's largest lake with 52 miles of forested shoreline and spectacular views of Mount Lassen. The Lake Almanor Basin is your place to escape the grind of the city and explore the adventure you seek.
AIRPORT INFORMATION

Rogers Field Airport
Chester, California, USA
Elevation: 4528 ft. / 1380 m (estimated 2 miles SW of Chester, CA)
Paved and Lighted Runway
Fuel Services
Parking: Tie downs
Rogers Field, airport in Chester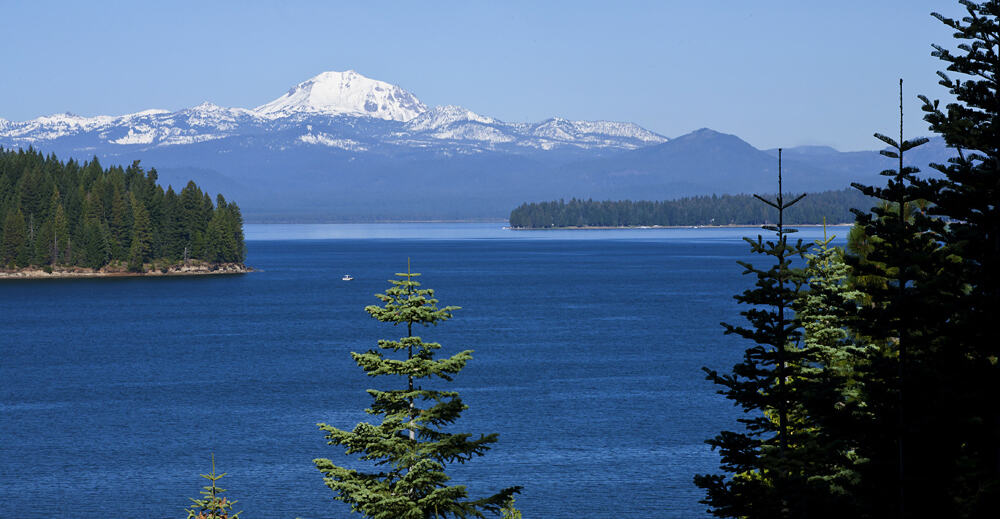 FOXWOOD DEVELOPMENT
51 Foxwood Drive, Lake Almanor, CA 96137
PHONE (775) 883-3040
A premier gated community developed by Roger Shaheen for your escape to year-round adventure